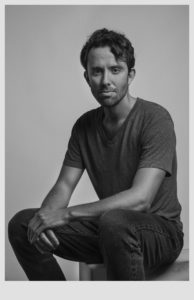 I have written, directed and produced a number of films and sketches but here only mention the released or in process of being released. You can also visit my profile on IMDB
Released Films
I also write fiction and have for some years been working on a novel which I aim to publish. I have acted in theatre as well, with the idea of some day maybe writing my own piece.
Education and work experience
Master of Political Science, Gothenburg University, 2015.
Bachelor of Economics, Gothenburg University, 2010
Apart from these studies I have taken quite a few University courses diving in to other topics such as maths and psychology. And of course I have quite some working experience in fields remote from the artistic world which are still relevant for film making, since films are about life, but this is not the place for that list.
Language
Swedish
English
Spanish
Portuguese
French
Norwegian
/Karl Sterner Isaksson 2019-05-22